本文のエリアです。
Civic Projects
The idea behind this project is to create things together with a broad array of local participants. A variety of programs are realized across the greater area of Saitama City, with participation from a number of artists that are based in the city. The three Civic Project Curators have been engaging in many activities that are ongoing since the first Triennale in 2016, and continue to promote Saitama City as a place where artistic and cultural activity is rooted and cultivated.
Programs by Civic Project Curators
A number of programs are realized across the entire area of Saitama City, curated by artists who have been engaging in creative work in the city for a long time, and art coordinators that have been actuating various art projects. These extracurricular activities will ultimately help nurture new and unique networks and communities. Each of the programs will unfurl in its own way, with its own take on art, which perfectly reflects what Saitama Triennale 2023 is all about.
Lifestyle Plus Art: "Saitama Art Center Project (SACP) 2023*"
ASAMI ShunyaCivic Project Curator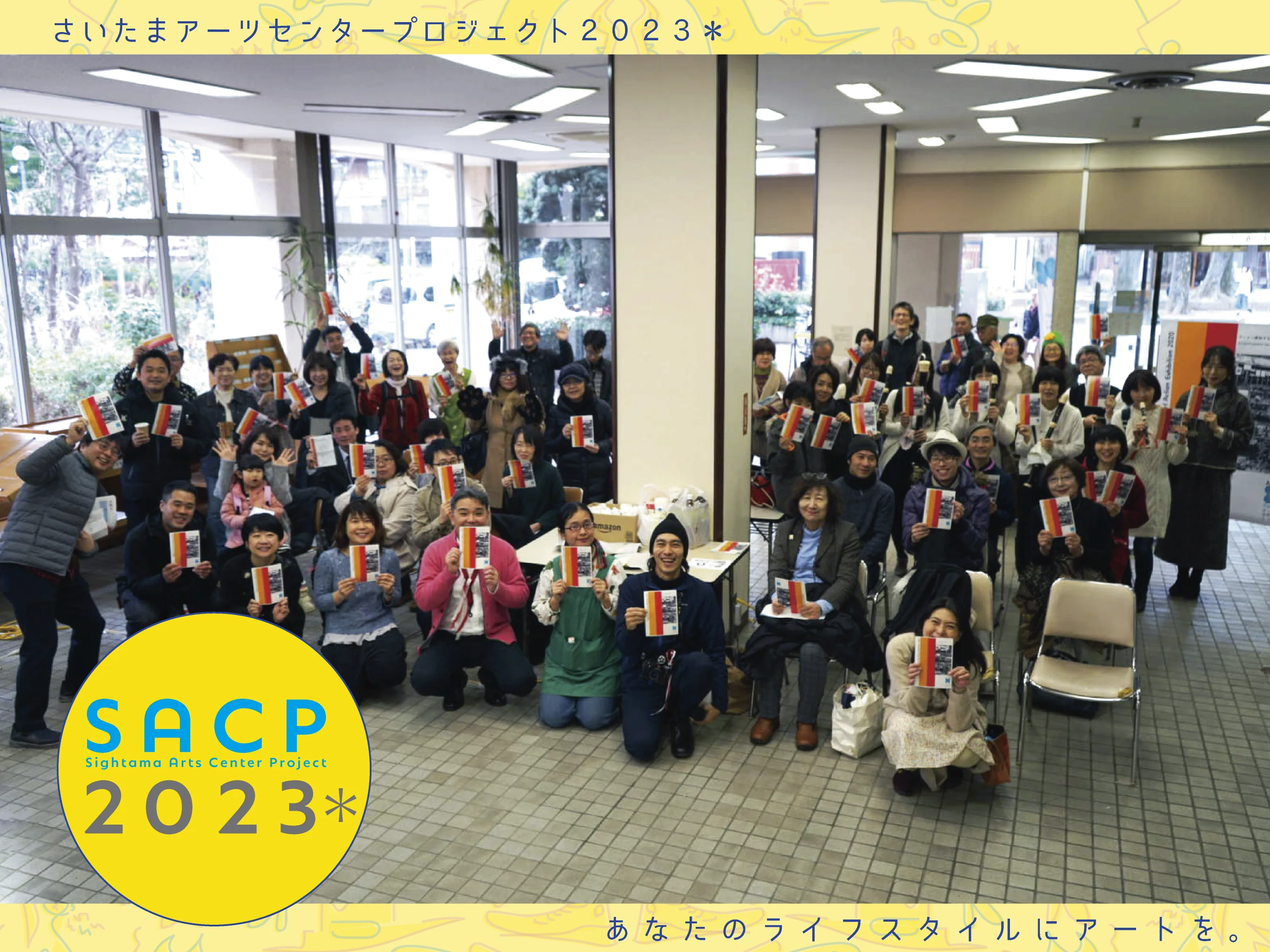 The aim of this project is to create "art centers" for anyone to develop a habit of getting involved with art within their daily routine. Utilizing the experience gained from about 120 programs that have been realized since 2019, the project combines workshops, lectures and exhibitions, with an emphasis on aspects of creativity and dialogue in real-life settings. Venues for the "Exhibition Program" are a total of eight venues across Saitama City, ranging from ranging from "a tangible cultural property" Japanese traditional restaurant, to galleries where artists gather. Pay attention to the exquisite matching of locations and artworks! The "Weekday Arts Program" offers programs for visitors to encounter music and art on Wednesdays, Fridays and Saturdays. The program at large revolves around the "SACP BASE" that will be set up at the "Hikawa no Mori Hiroba" (inside Omiya Public Library).
ASAMI Shunya
Born 1981 in Tokyo. Has been creating photographic works themed around "time" and "memory" since 2004, and in 2008, launched Art Space KAPL (short for "Koshigaya Art Point Lab") in Koshigaya, Saitama. In 2009 he was one of the operating members of Saitama Muse Forum (SMF), which later inspired the development of "SACP." Asami functioned as SMF school coordinator at Saitama Triennale 2016, and as Civic Project coordinator at Saitama Triennale 2020.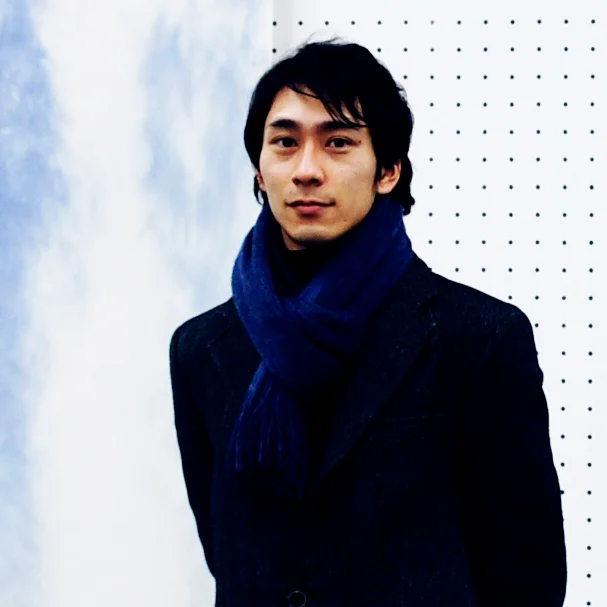 Joining the Stars of Saitama Culture: "Arts Saitama Kitamachi"
IIJIMA KojiCivic Project Curator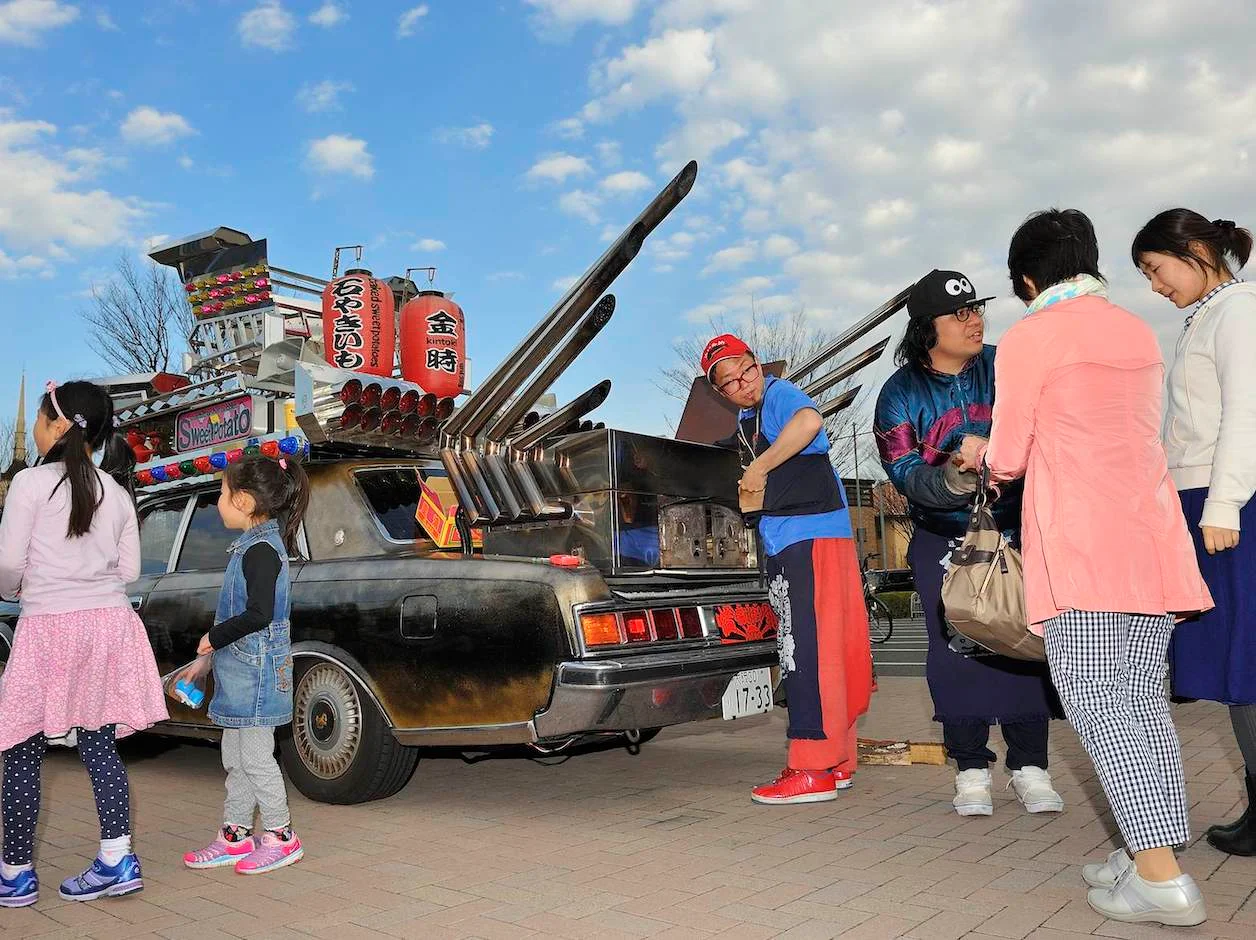 The aim of this project is to connect places scattered across the area of Saitama City – the Omiya Bonsai Museum, the Saitama City Manga Museum, the Iwatsuki Ningyo Museum and the Railway Museum – through art. Artists KADO Bunpei and ICHIKAWA Taira unveil new works of each of these facilities. The program further includes the events "ART-Chari" and "CARt-SAITAMA 2023" in which also the "courses" between the single venues are transformed into places of art, with original art cars and bicycles created by multiple artists. Meanwhile at art spaces in Iwatsuki-ku and Nishi-ku, artists create and exhibit works during their stay as part of the "Saitama Artist-In-Residence Program."
IIJIMA Koji
Born 1973 in Kanagawa. Graduated from Musashino Art University, and at the same time, started working as an artist. He set up Gallery Garoh Garoh in Yokohama Chinatown, and while living in the US, was involved in the production of Gallery Popkiller, as well as in the conception of Japanese-American exchange programs. After living in the US for five years, he returned to Japan in 2011. As director of the NPO Contemporary Art Japan, he is involved in programs such as "CAJ. Artist in Residence" and "Arts Saitama – Kitamachi Festa" in Omiya. Iijima is also active as a professional martial artist, and engages in the training of athletes with results as notable as winning world championships.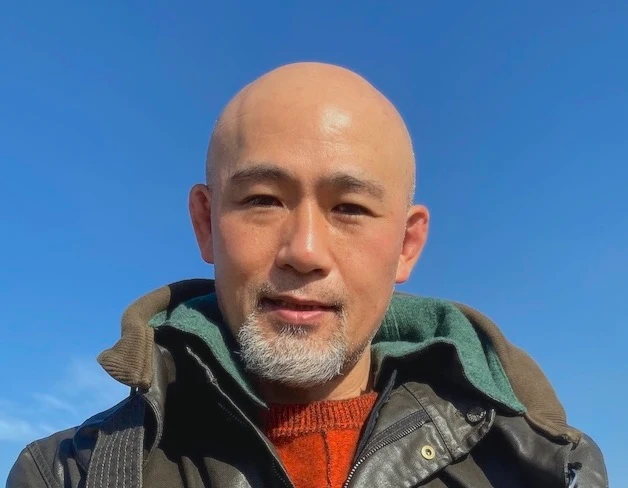 The City's Creative Powers Rise Up: "Resonant Exhibitions in Saitama"
MATSUNAGA KoCivic Project Curator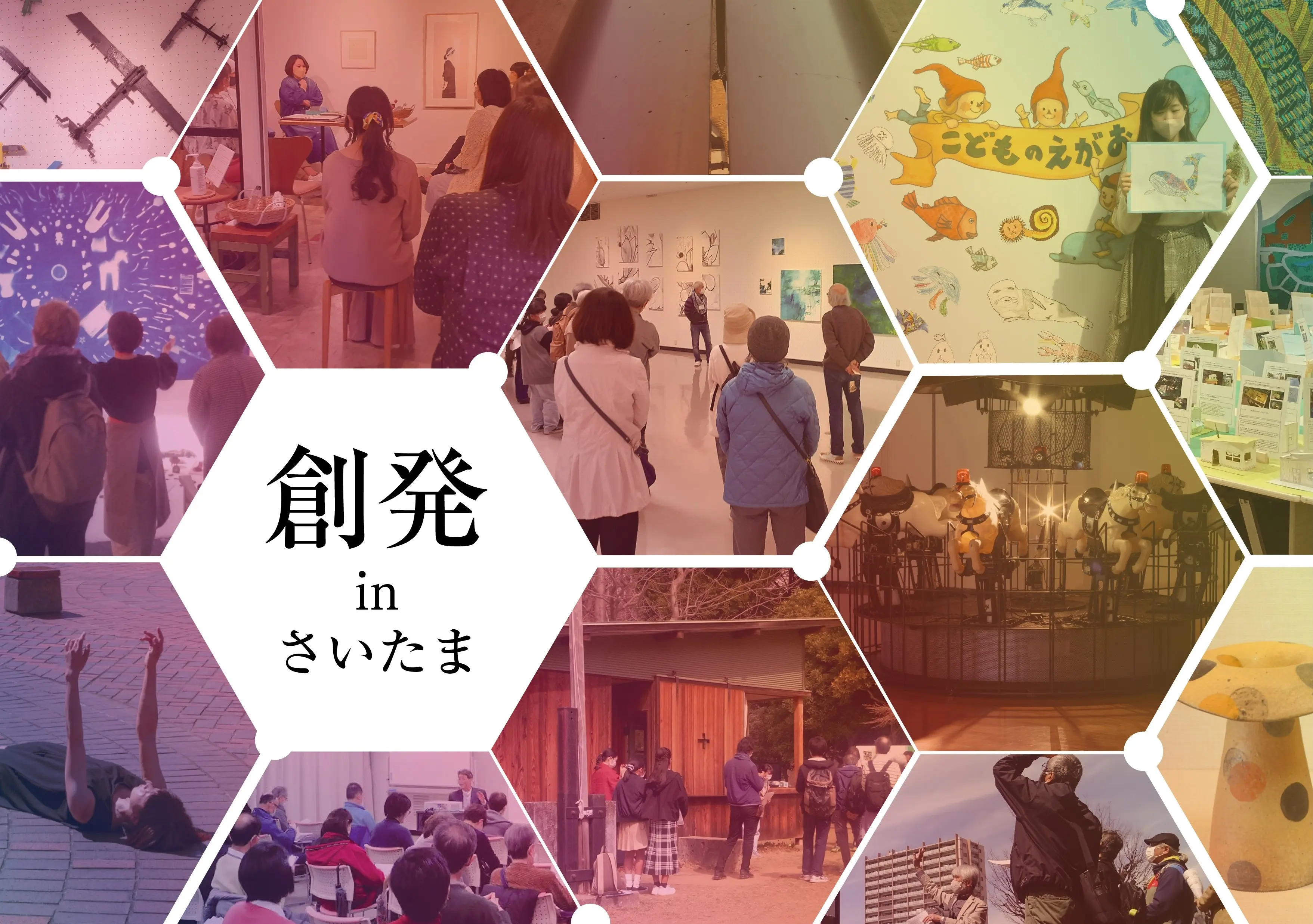 The idea behind "Resonant Exhibitions in Saitama" was to invite galleries and artists based in Saitama City, to gather in one place to hold exhibitions that are normally done separately. It originated from a joint project in Saitama Prefecture in 2008, with artists from Saitama Prefecture that have been showing exhibitions in Tokyo. That was followed by "Art and Walk¬, Urawa" (2016-) and "Art and Walk, Saitama" (2020), after which this time's program materialized. "Resonant Exhibitions in Saitama" comprises exhibitions at a total of 14 galleries and other public facilities across Saitama City.
MATSUNAGA Ko
Born 1957 in Saitama. Art coordinator. After graduating from Musashino Art University, worked as a curator at the Museum of Modern Art, Saitama, chief curator at the Aomori Contemporary Art Centre, and part-time lecturer at the Yokohama College of Art and Design (today "Yokohama University of Art and Design"), before assuming his current positions as director of the NPO Contemporary Art Japan, and part-time lecturer at Musashino Art University. He was involved in the Saitama Resonant Exhibitioins Project (2008), and later, "Art and Walk¬, Urawa"(2016-) and "Art and Walk, Saitama"(2020).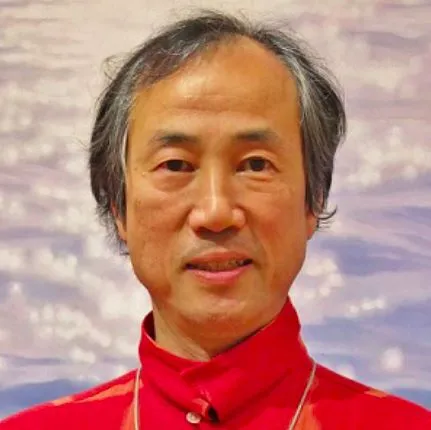 Art Proposals programs
The aim of this program is to highlight the nature of the Triennale as an international art festival with public participation, through the Executive Committee's collaboration with selected local artistic and other cultural endeavors. From among a total of 61 relevant projects that applied for participation, the committee eventually selected seven projects.
Citizen Supporters
The continuous activities of Citizen Supporters of the Saitama Triennale have been ongoing since the first installment in 2016. The people from diverse backgrounds that the occasion of the festival has brought together, also support and "create" the festival together. Through their voluntary activities, including monthly meetings that serve as opportunities for exchanging opinions and information, cooperation with artists, or surveys related to cultural facilities in Saitama City, the Citizen Supporters' contribute various flexible ideas to the expansion and continuation of the community.