本文のエリアです。
About the Festival

Saitama Triennale 2023: individual experiences, all your own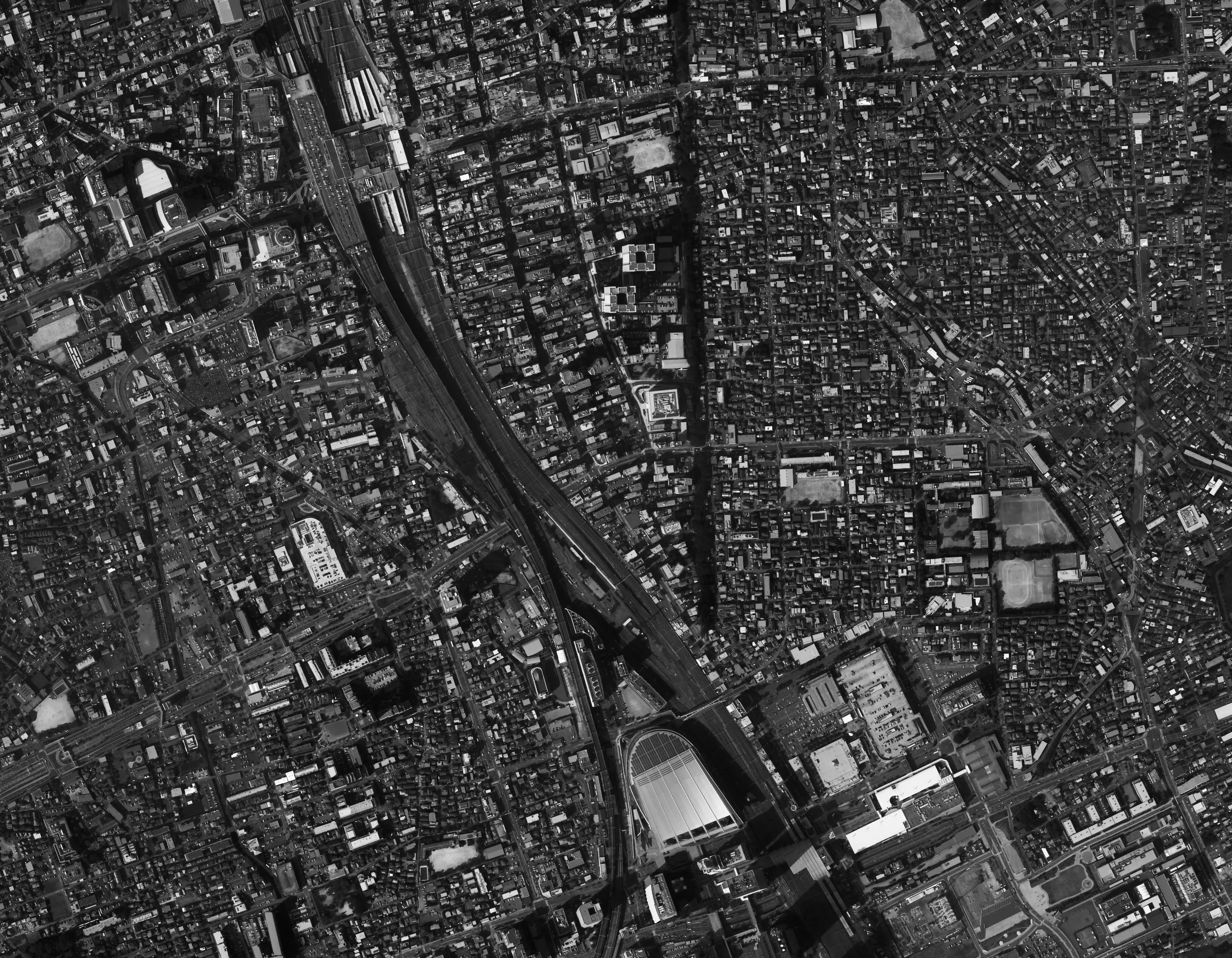 Source: Aerial photograph taken by the Geographical Survey Institute (2019)
Saitama Triennale 2023 takes place at various locations around one "main venue" under the direction of the Contemporary art team 目 [mé]. In the Large Hall, participating artists appear in a variety of programs, including performances of live music and performing arts, as well as movie screenings, and other kinds of events. Even on days with no performances, visitors will have opportunities to witness creators during preparations and rehearsals. Shown in the exhibition halls are installations, photographic and sculptural works, including displays of artworks that change day by day.
In addition, locations in the greated area around the main venue, serve as one big stage for a number of SCAPERS – obscure creatures somewhere between performer and passerby – who bring yet another unique flavor to the streets of Saitama. As they will operate undercover, your walk through town will involve observing the scenery and seeing whether you can discern who is a SCAPER and who isn't. Their position is ultimately defined by the audience's reactions.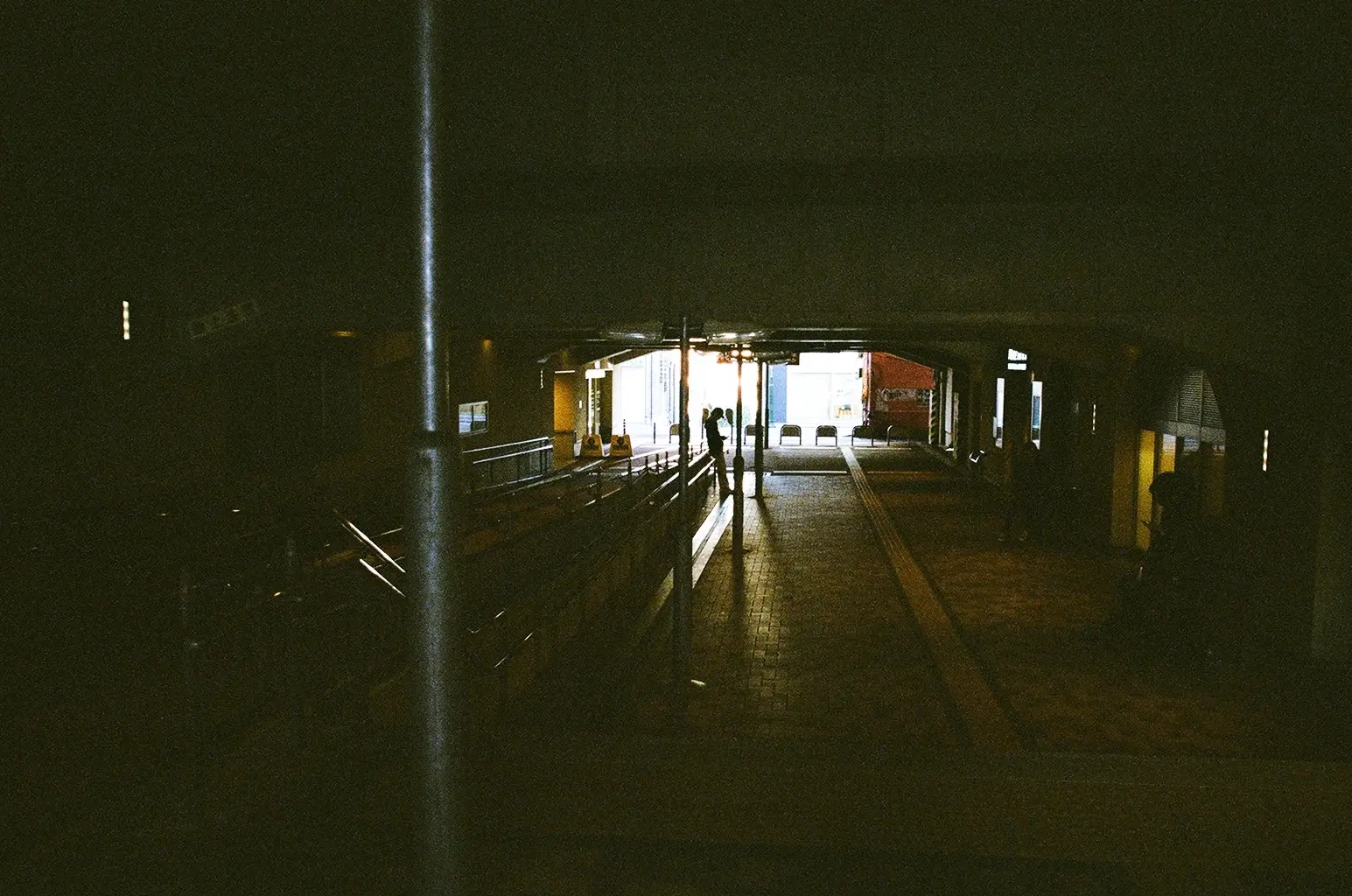 SCAPER
SCAPER
As another form of activity rooted in Saitama City, a number of "Civic Projects" around individual curators are carried out during and even before the Festival, while several "Cooperative Projects" take place at various locations in cooperation with the diverse artistic and cultural resources of Saitama City. For the duration of the Festival, the whole of Saitama will be a "chain of activities," and it will not cease to move as long as the Festival goes on.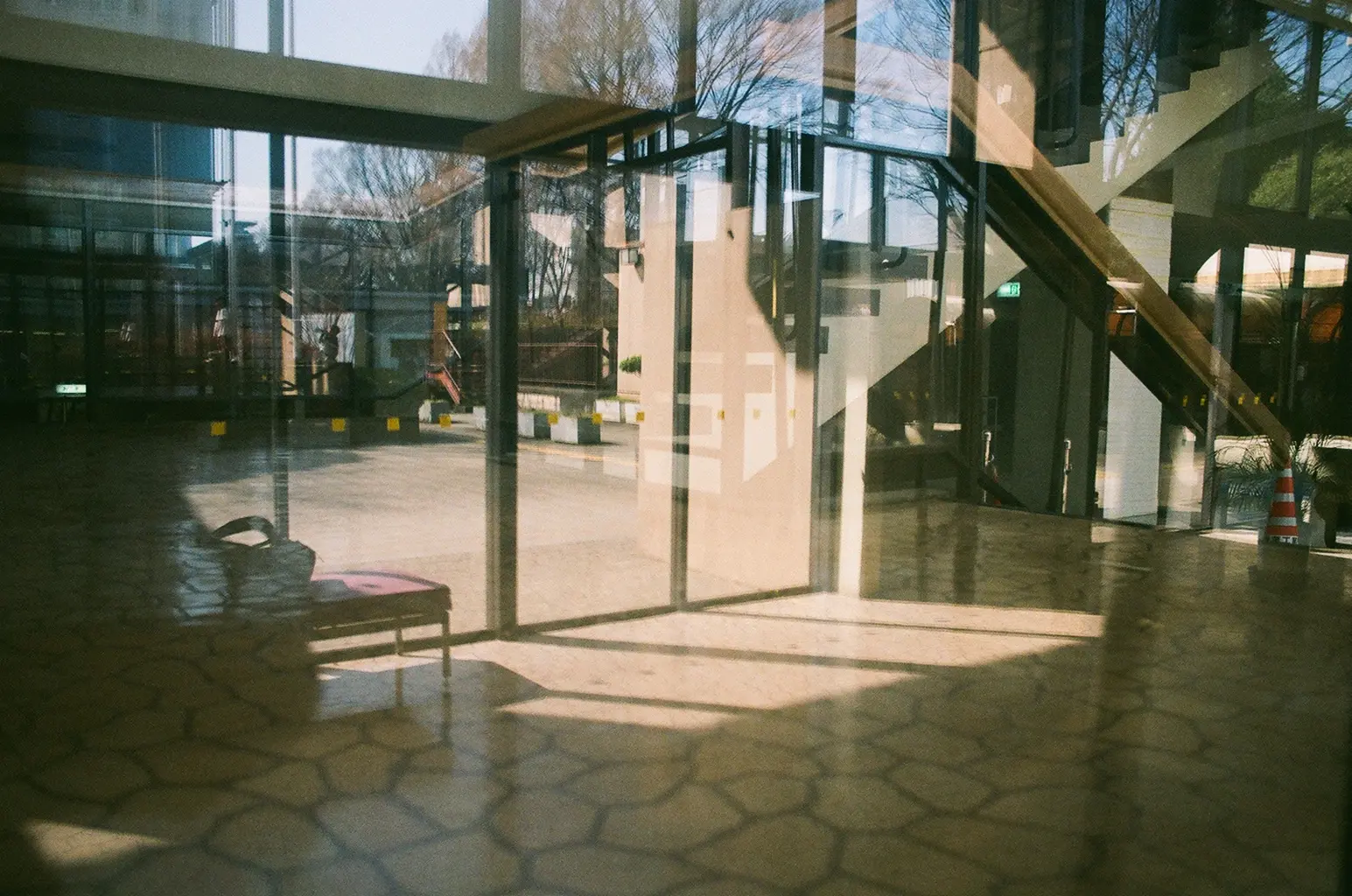 Former Omiya Civic Hall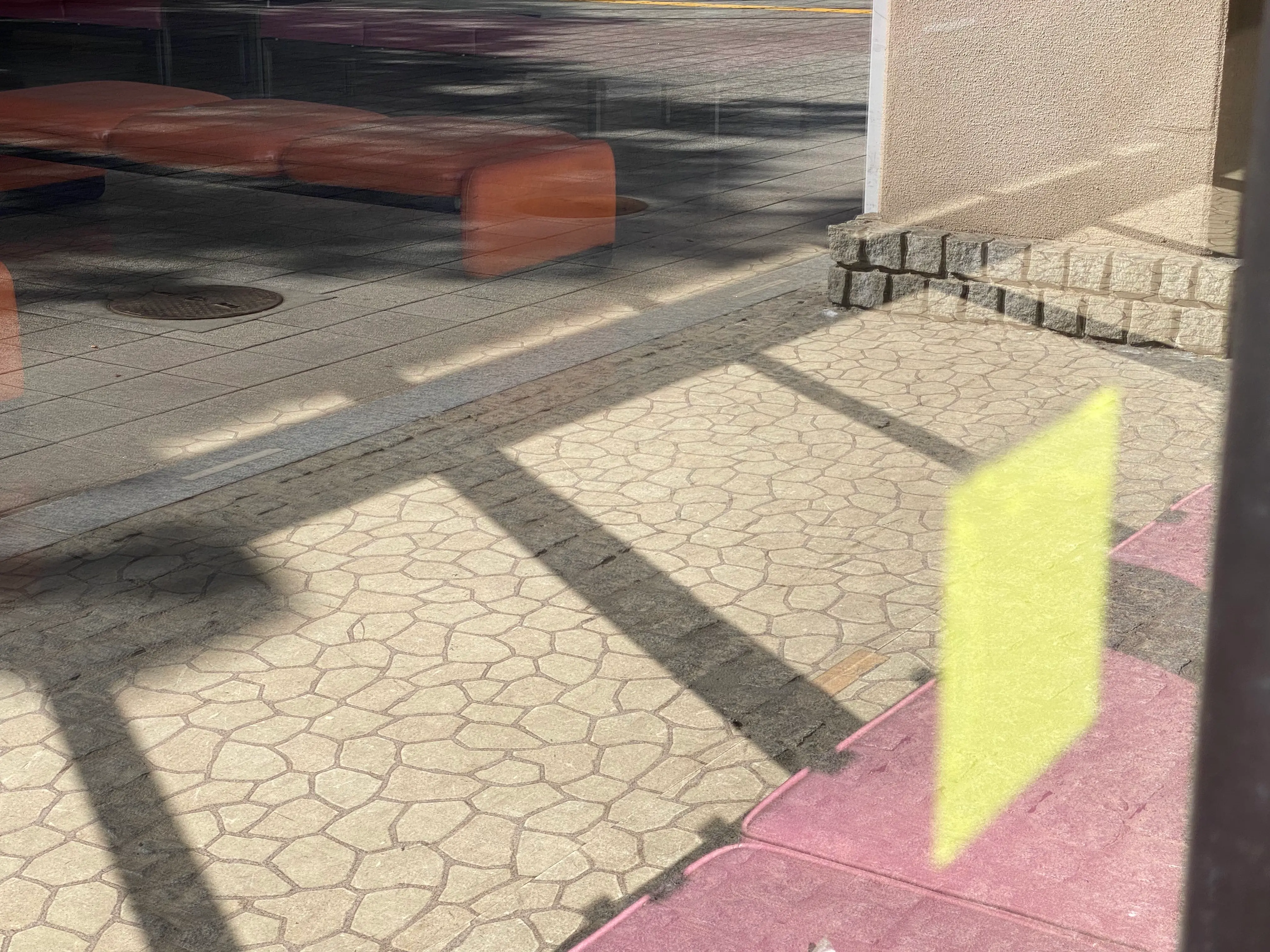 Former Omiya Civic Hall
The members of 目 [mé] claim that they are eagerly working to make the Triennale "a festival that involves the possibility of missing some of its programs." The idea is in fact that "true discoveries" and "real experiences" of things that are not being prepared and presented, naturally involve the possibility that one doesn't even notice these things in the first place. Rather than offering a uniform experience for anyone at any time, the program they put together includes plenty of potential "missed opportunities" that – if they are not missed – additionally stress the individual nature of encounters and experiences. Who, what, when, where, and under what conditions does it happen? How is the weather, where did you get off the train, what route did you walk? It is matters as trivial as these, that affect the things you see, and how you see them. "If you look just a little bit closer at those casual daily encounters, they will turn into individual experiences that will be forever your own." For 65 days, the Festival will provide a stage that allows you to do just that.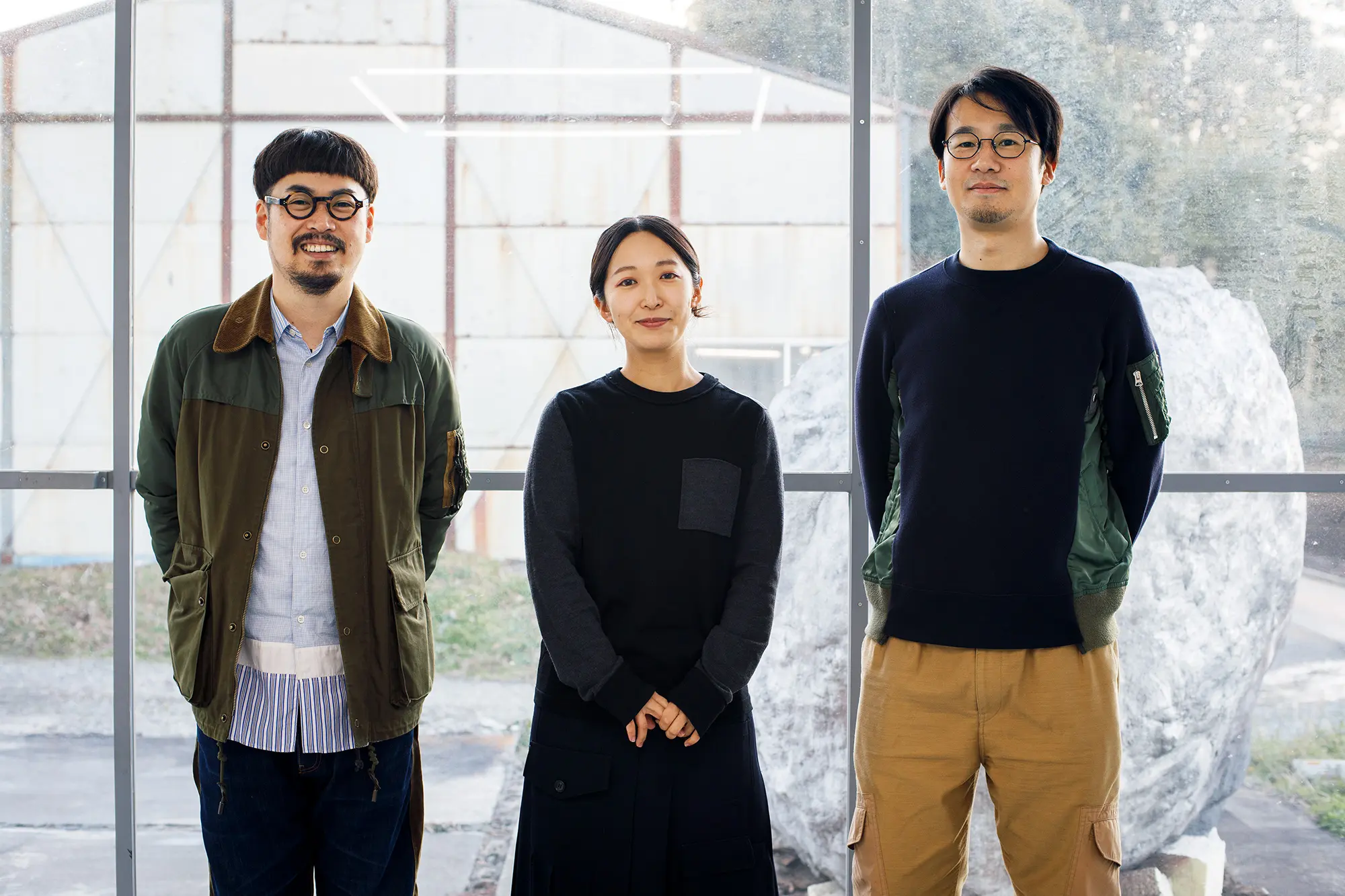 Photo : ABE TAKESHI
Saitama Triennale 2023, Direction
Contemporary art team 目 [mé]
Japanese contemporary art team project around the core members, artist KOJIN Haruka, director MINAMIGAWA Kenji, and MASUI Hirofumi, who is mainly in charge of realizing the respective concepts. Their joint artistic endeavors creatively combine the individual skills and talents that each member brings to the table. With an emphasis on situations/pathways that also incorporate the respective visitors, they continue to install at various places artworks that liberate all kind of "things" from being perceived based on established meanings and conventions.http://mouthplustwo.me
Artists appearing at the main venue
Various artists exhibit their works at the main venue of the Festival under the direction of the Contemporary art team 目 [mé]. Gathering under the general theme "We" are a number of artists with unique views, to present a colorful array of works at this Festival.
Event outline
Saitama Triennale is an art festival that is held once every three years in Saitama City. Since the first installment in 2016, the Triennale has been taking place with a lineup of artists from Japan and abroad, with the aim to boost cultural activities in the region, and thereby enhance the appeal of Saitama as a city of art and culture. An art festival that is open for anyone to "join in and make things together," the Triennale takes place all across Saitama City as an occasion that encourages exchange among citizens, between citizens and artists, and between artists and the region at large.
Event name

Saitama Triennale 2023

Organizer

Saitama Triennale Executive Committee

Theme

"We"

Event period

Saturday, October 7 – Sunday, December 10, 2023

Producer

SERIZAWA Takashi
(Executive director of P3 art and environment)

Direction

Contemporary art team 目 [mé]

Designer

TAKADA Yui (Allright Graphics)

Civic Project curators

ASAMI Shunya, IIJIMA Koji, MATSUNAGA Ko

Designer

TAKADA Yui (Allright Graphics)

Venues

Main venue:

Former Omiya Civic Hall
15-minute walk from Saitama-Shintoshin Station / Approx. 15-minute walk from Omiya Station

In addition to the main venue, related projects take place at various cultural facilities and other locations in the streets of Saitama City.
Sponsors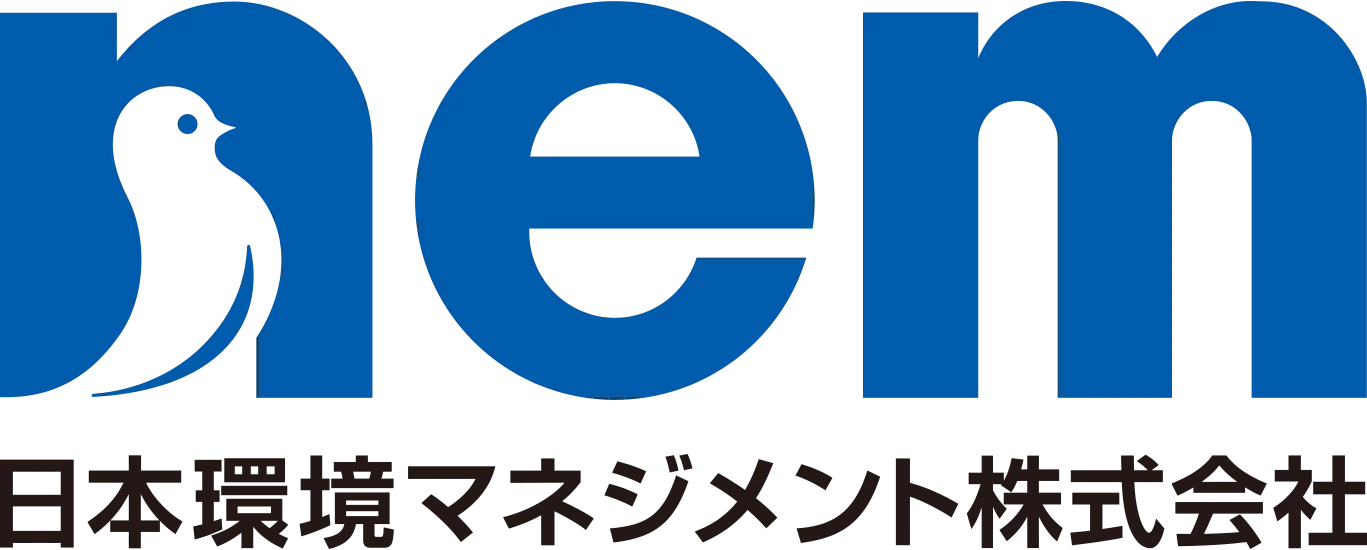 アイルグループ
株式会社クリーン工房
株式会社サイオー
さいたま市4医師会連絡協議会
さいたま商工会議所
株式会社佐伯工務店
株式会社タムロン
株式会社トロンマネージメント
日本郵便株式会社
株式会社ハイデイ日高
ポーライト株式会社
毎日興業株式会社
三井住友信託銀行
株式会社八洲電業社
イオンリテール株式会社
ウォータースタンド株式会社
株式会社MDP
大宮門街(株式会社中央デパート)
大宮ロータリークラブ
大宮西ロータリークラブ
大宮シティロータリークラブ
株式会社カタヤマ
関東図書株式会社
株式会社構造計画研究所
国際ロータリー第2770地区第2グループ(浦和北・さいたま中央・さいたまシティ・浦和北東・さいたま新都心RC)
埼玉縣信用金庫
さいたま市歯科医師会
JAさいたま
株式会社しまむら
白川舞台機構株式会社
株式会社デサン
南彩農業協同組合
パレスホテル大宮
株式会社富士薬品
むさし証券
株式会社ムトーセーフ
プラダンのヤマコー®
Cooperation
一般財団法人
地域創造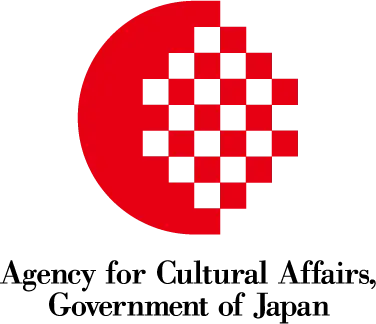 令和5年度 文化庁
文化芸術創造拠点形成事業

Support
Embassy of the Kingdom of the Netherlands,
British Council,
Embassy of Greece in Japan,
Royal Danish Embassy,
Embassy of the Republic of Moldova to Japan,
Embassy of Canada,
Embassy of the United States of America
東日本旅客鉄道株式会社 大宮支社