本文のエリアです。
SCAPERS Wanted!
We are looking for "SCAPERS" who appear on the stage of the Saitama Triennale 2023, and make all kinds of "-scapes" appear in Saitama City, together with the members of the Contemporary art team 目 [mé].

Closed
SCAPERS are:
Persons who create land- and other -scapes.
For example, try and picture a scenery of a painter who looks just like one would imagine him: a man with a white beard, a beret on his head and a pipe in his mouth, painting a landscape onto a canvas on an old easel. Or fallen leaves by the roadside that are so perfectly arranged that their beautiful color gradations seem like a result of some kind of program rather than a natural process.
It is such sceneries that make you wonder whether they are real or just an illusion, that the SCAPERS will create.
SCAPERS that have been invited to participate in this Festival next to the members of 目[mé], are KONDO Ryohei (Artistic Director of Saitama Arts Theater) and TAGUCHI Yoko (Associate Professor, Faculty of Science and Engineering Department of Architecture, Toyo University), and the idea is to install a number of other SCAPERS who appear on every single day throughout the Festival at various places around the venues and other locations across Saitama City.
Mr. Kondo and Ms. Taguchi will not reveal to each other as to what exactly they are up to in their roles as SCAPERS, and even for us at 目[mé], it will be difficult to tell who or what kind of appearance during the Festival is the work of a SCAPER. We are looking for applications from everyone who wishes to get involved in this absolutely unique project!
Contemporary art team 目 [mé]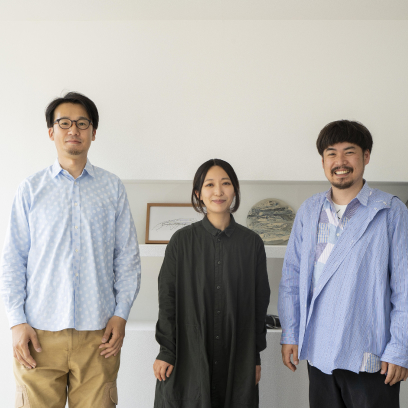 Rules for SCAPERS:
1Don't appear as a "fictitious" figure. In other words, don't act in a way that no-one notices you.
2Don't appear as a "real" figure. In other words, don't act in a way that reveals that you are staging a performance or otherwise behaving artificially.
Wanted
Contemporary art team 目 [mé] is looking for SCAPERS!
[This is NOT a call for participation by Kondo Ryohei and Taguchi Yoko.]
Examples:
Perform a scripted dialogue or action
Work or perform wearing specific clothes
Quietly carry things from their respective original to new locations
Focus attention on different things one after another
Rearrange fallen leaves on the ground
Participate in SCAPER surveys
etc.
[Activities may be changed/adjusted depending on the number of applications.]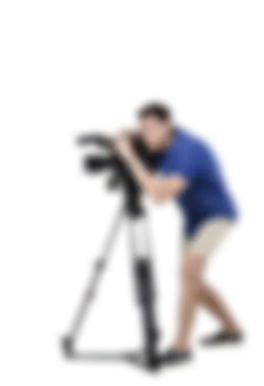 Actions to be avoided:
Actions that violate or deviate from the rules set for the respective area
Actions that disturb traffic or passage
Actions that cause danger to the SCAPERS themselves or to others
Actions that make those around feel uneasy
[In case any trouble occurs during the event period, it will be handled by the persons in charge of this program.]
Period:

October 6 (Fri) – December 10 (Sun), 2023(except on days when the main venue is closed)
Main venue closed on Mondays (or Tuesday if Monday is a national holiday)

[Meetings and rehearsals to be scheduled separately]

[Dates and times of participation to be determined according to personal schedules and interests]

Area:

Entire area of Saitama City

(Around the main venue, including the routes from Saitama-Shintoshin or Omiya Station to the venue, and various other locations in Saitama City)

Applicants:

Must attend one of the briefing sessions below1st session: September 15 (Fri), 19:00-20:30 (location at Omiya, Saitama City)
2nd session: September 17 (Sun), 13:30-15:00 (location at Omiya, Saitama City)

Programs are identical on both days, please attend either one session.

Anyone may apply regardless of age, gender or nationality
No performing or other experience required

SCAPERS must be able to:

keep secret any information gained through their involvement
refrain from any prohibited activity

Participation is free:

(No fees are charged from or paid to participants)

How to apply:

To apply, please use the Application Form below:

Application Form

Participants may be determined by lottery depending on the number of applications.

Applicants will be informed about the (lottery) results no later than September 7 (Wed).

Submitted personal information will not be used for any purpose other than communication and procedures related to this program.

Deadline:

September 4 (Mon), 20:00

Inquiries to:

Host:

Saitama Triennale Executive Committee

Producers:

目 [mé]