Main content starts here.
"People who quit ballet" give it another try: "Please applause when the conductor appears" directed and composed by KURATA Midori
A ticket is required for this event.
Performing Arts
Advance reservation required
Number of visitors limited
Sold out
プロジェクト概要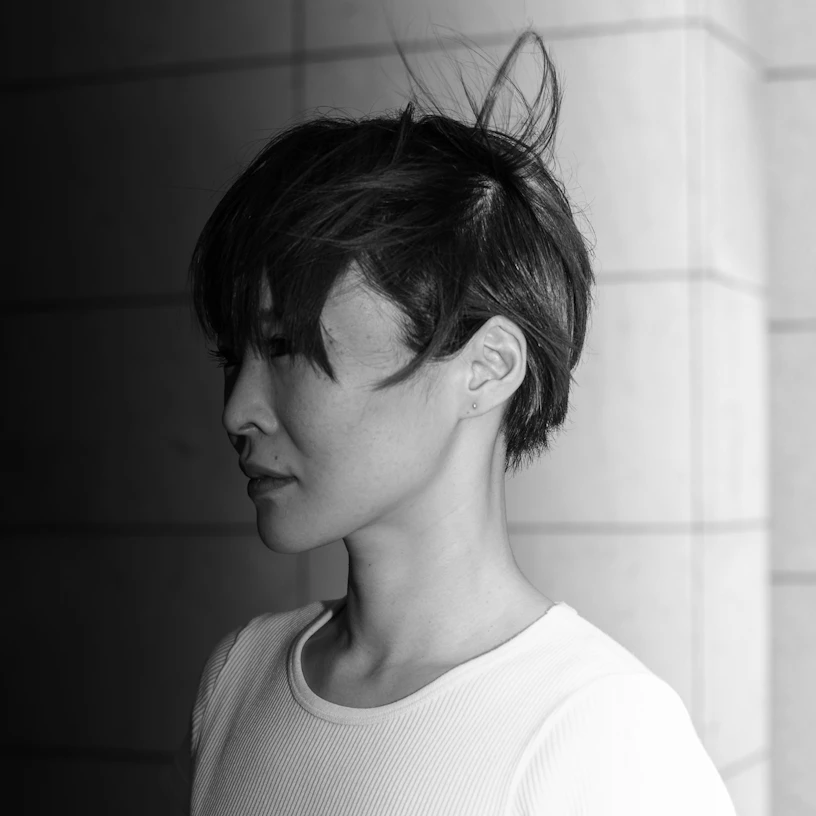 Photo:ENDO Ayaka
Throughout its history of over 400 years, ballet has been fascinating humans with its superior stylistic beauty.
Different from Europe and America, where only selected dancers can study and perform ballet, in Japan, ballet classes enjoy popularity among people ranging from hobby dancers to aspiring professionals. At present, the number of people involved with ballet in Japan amounts to several hundred thousand.
In this piece, Kurata Midori, whose own dance is based on a foundation of classical ballet, explores what kind of dance may be performed by methods entirely different from ballet. Together with "people who quit ballet," she tackles the challenge of "ballet" with a view to the body in its current state, and the marks that past experiences have left on it.
Schedule
November 11 (Sat), 17:00-
November 12 (Sun), 15:00-

Advance reservation is required for this event.
Make your advance reservation here.
- All seats reserved
- Performance duration: ca. 90 min.
- Doors open 30 min. before the start of the performance
- To attend this event, you will be asked to present a ticket for this performance that is issued after your advance reservation,
in addition to your ticket for the main venue (1-Day Ticket or Festival Pass).
- This performance will be staged inside an exhibition space. Please be aware that there will be other visitors walking around at the exhibition.
Schedule

November 12

Hours

06:00~

Venue

Large hall at the main venue

Artists

Performers OMURA Saki, OMORI Ayako, OKABE Narie, KAI Hirona, KAGATA Shiori, KAWANO Momoko, SATOMI Marino, SHIMOOKA Sora, SUZUKI Emiri, NAGASAWA Yumi, NISHIKUBO Fusako, HIRAISHI Shoko, FUKUMOTO Kaori, MIKI Mayuka, MIYAZAWA Kotaro, MIYAMOTO Junko, YOSHIDA Yukie, WATANABE Sakurako, KURATA Midori / HALA Saori STAFF Concept and Direction | KURATA Midori Stage Manager|SATO Megumi, KUBOTA Tomoya Lighting|KITO Ayumi Sound|NAKAHARA Raku (LUFTZUG) Movie|KISHIMOTO Tomoya Assistant Director|HIRASAWA Naoyuki Production Manager|SHIMIZU Satomi Producer|TAKEDA Tomoya (bench) Advertising Design|KATO Kensaku (LABORATORIES) Advertising photo|KATO Hajime Produced by bench

Fee

Admission free / Reservation required *To attend this event, you will be asked to present your ticket for the main venue (1-Day Ticket or Festival Pass).