Main content starts here.
Saitama City Musicians' Association Open Rehearsal
A ticket is required for this event.
Civic Cultural Organizations
Music
Number of visitors limited
プロジェクト概要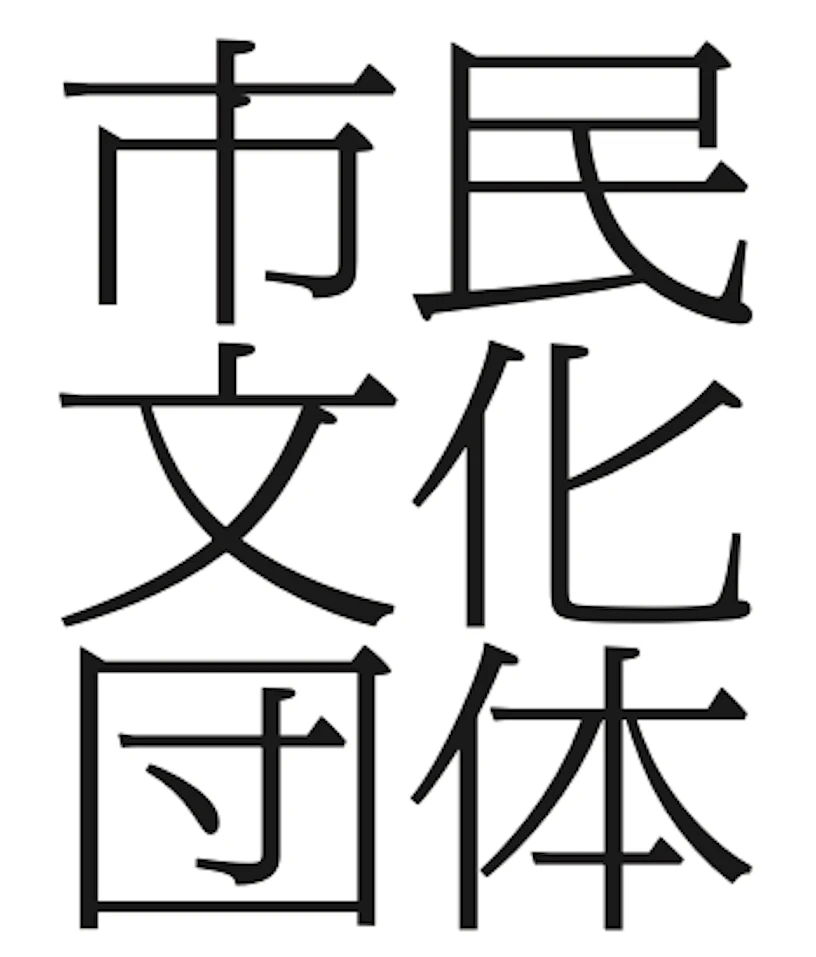 The Saitama City Musicians' Association presents an open rehearsal, where members practice for the regular concert that is held every year in November.
In addition to instruments such as piano, flute, tuba and violin, the program of the 54th concert this coming November will also feature vocal performances. Next to music of the Romantic school, the program will encompass a broad range of styles, including famous opera arias.
This open rehearsal will be a rare opportunity to experience live performance of classical music in an intimate setting.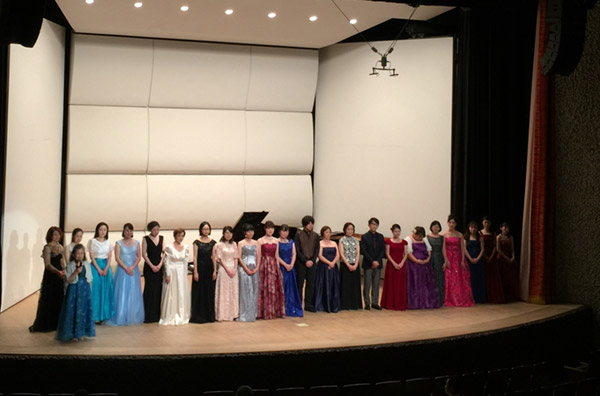 Profile
The Association started in 1970 under the banner of cultural promotion, sponsored by the former mayor of Urawa City. Initially called Urawa City Musicians' Association, it was renamed "Saitama City Musicians' Association" when Saitama became an ordinance-designated city. While holding annual regular concerts and salon concerts, and contributing to cultural development in the realm of classical music, the members aim to mutually heighten their technical skills and deepen their friendship.
Advance reservation is not required for this event. Please come directly to the venue on the day of the event.
- All seats non-reserved
- Doors open 30 min. before the start of the program
- To attend this event, you will be asked to present your ticket for the main venue (1-Day Ticket or Festival Pass).
- This performance will be staged inside an exhibition space. Please be aware that there will be other visitors walking around at the exhibition.
Schedule

October 31

Hours

04:00~08:30

Venue

Large hall at the main venue

Artists

Saitama City Musicialns' Association

Fee

Admission for this performance is included in your ticket for the main venue.