Main content starts here.
Urawa Guitar Mandolin Club Concert
A ticket is required for this event.
Civic Cultural Organizations
Music
Number of visitors limited
プロジェクト概要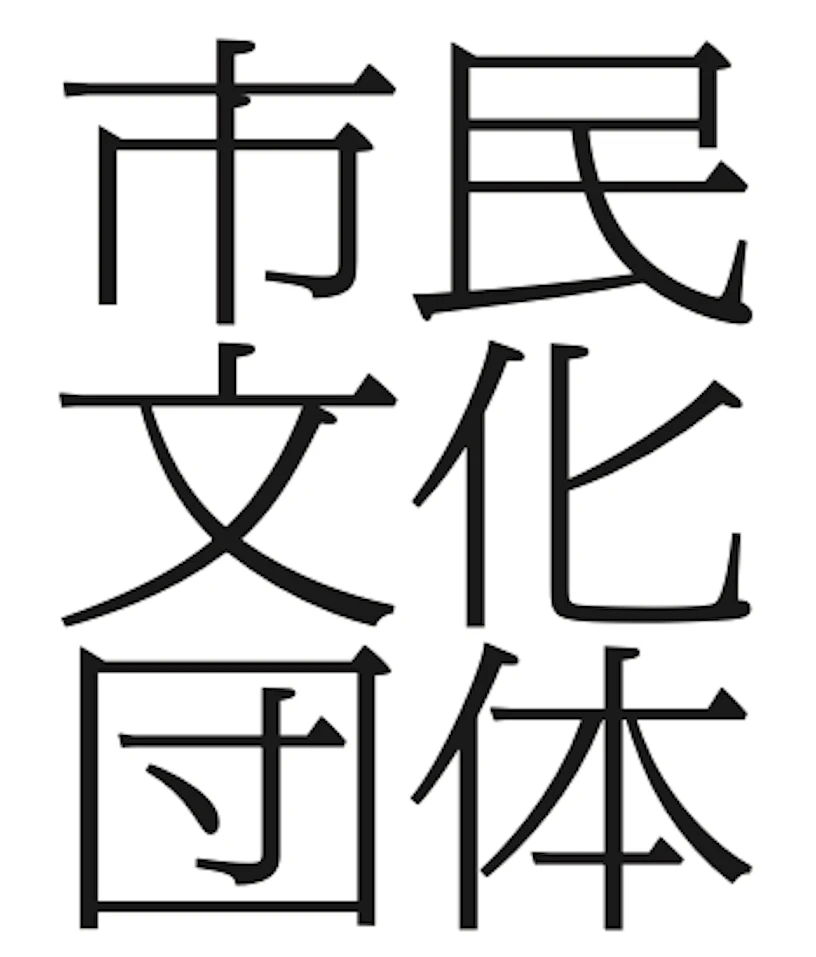 This mandolin orchestra with a large fanbase presents a very special ensemble concert that showcases the uniquely transparent sound of the mandolin.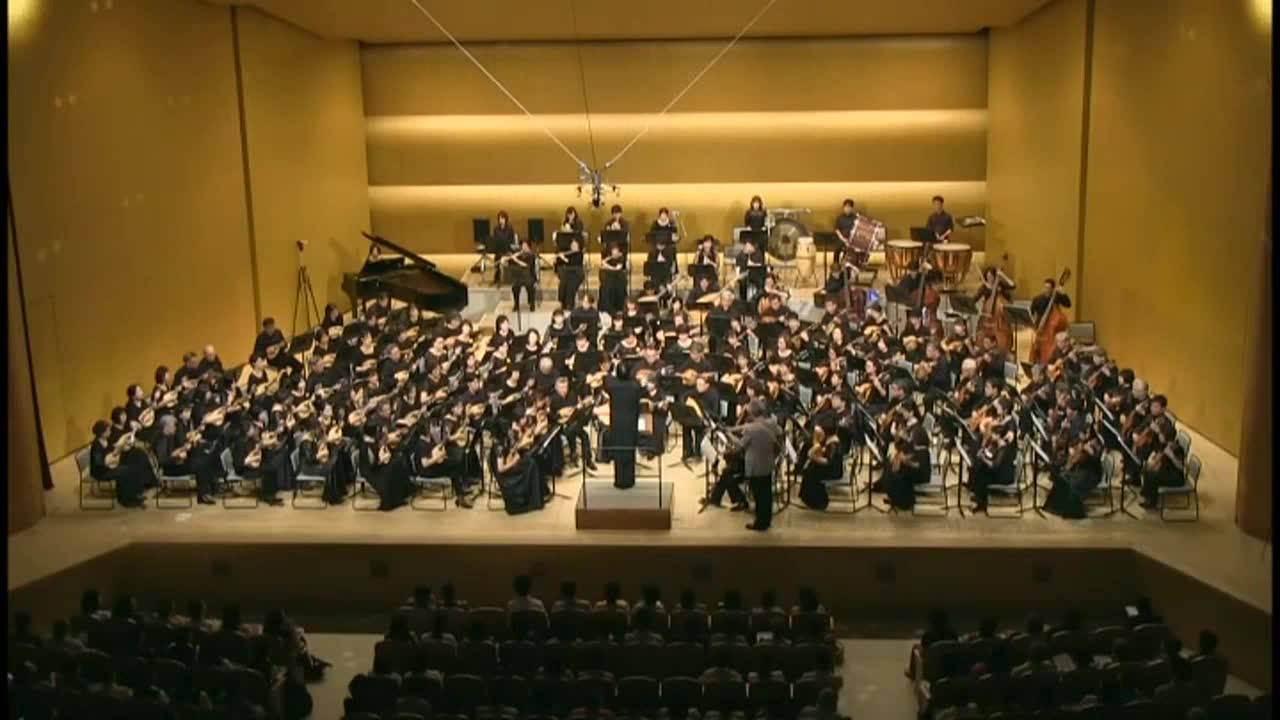 The 3-part program this time features a selection of famous pieces for mandolin orchestra and other familiar melodies.
Part 1: Famous pieces for mandolin orchestra
For this part, the orchestra selected a number of original pieces made for the characteristically transparent sound of the mandolin, a musical instrument born in Italy. The instrument itself is also explained in depth, to communicate its appeal even more profoundly.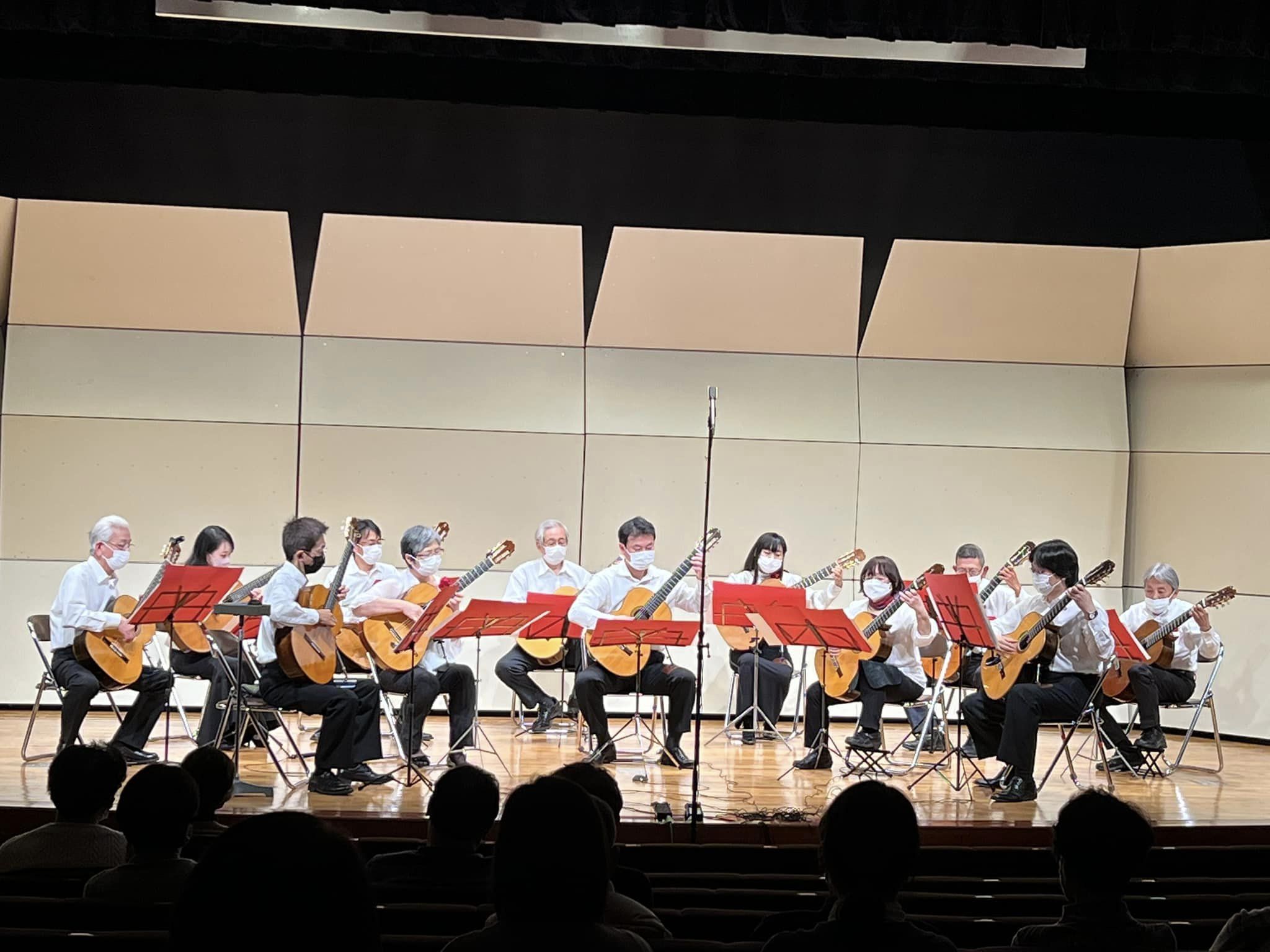 Part 2: Mandolin & guitar ensemble
This part features a selection of chamber music and other delicate tunes, performed by a rather small ensemble.
Part 3: Full orchestra performance of familiar tunes from around the world, arranged for mandolin and guitar.
This is the Urawa Guitar Mandolin Club in full swing!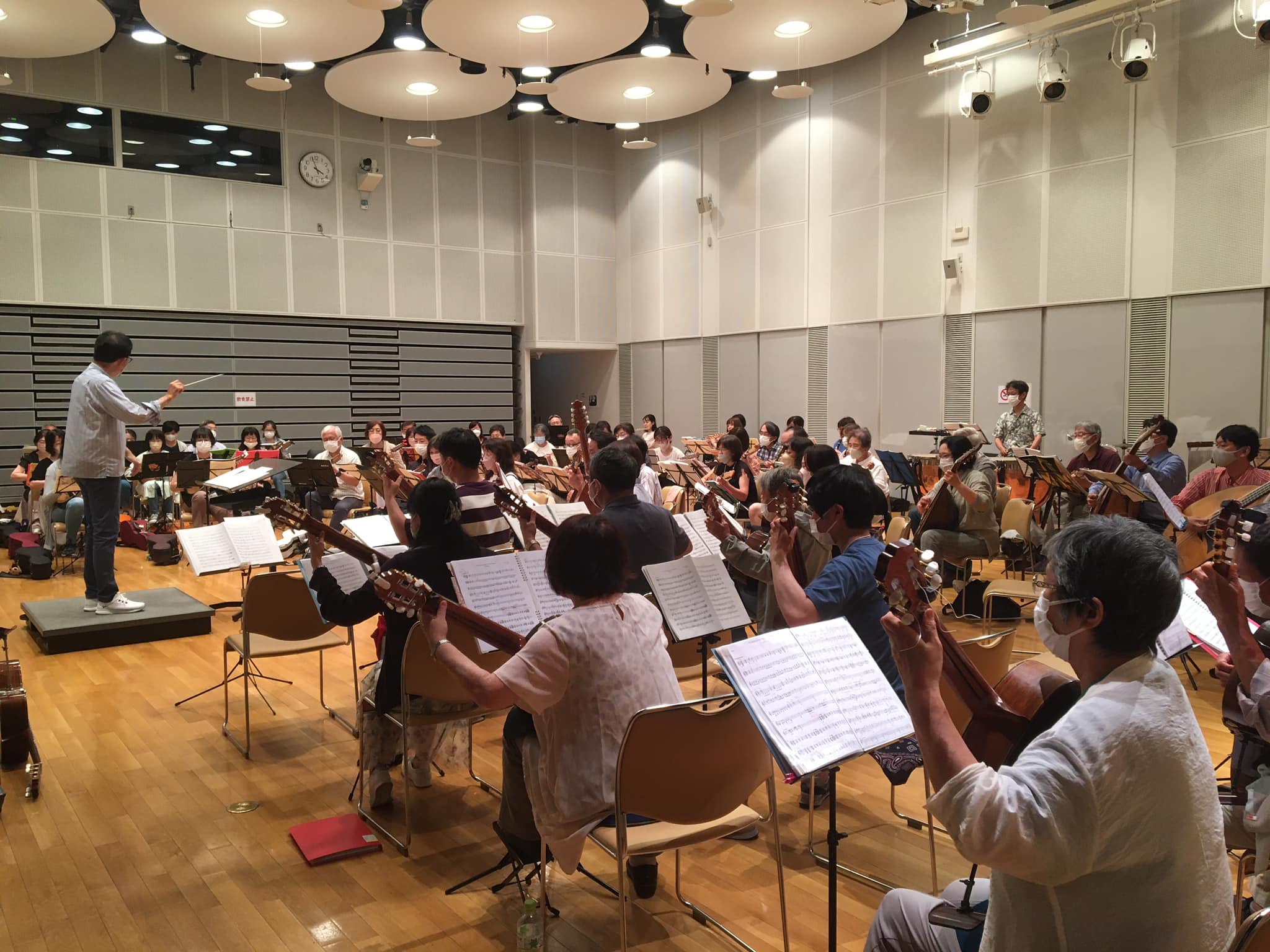 Profile
The Urawa Guitar Mandolin Club was founded in July 1979 in what was then called Urawa City, and today counts over 70 members who simply enjoy getting together and making joyful and cheerful music, regardless of experience or age. Appearing in various events including regular concerts in early summer, the members value every encounter with their audiences and the local people wherever they perform.
Conductor:Naomi Moriya、 Motohisa Katayama、Koji Kubo
Urawa Guitar Mandolin Club Website
Advance reservation is not required for this event. Please come directly to the venue on the day of the event.
- All seats non-reserved
- Doors open 30 min. before the start of the program
- To attend this event, you will be asked to present your ticket for the main venue (1-Day Ticket or Festival Pass).
- This performance will be staged inside an exhibition space. Please be aware that there will be other visitors walking around at the exhibition.
Schedule

October 9

Hours

04:30~07:00

Venue

Large hall at the main venue

Artists

Urawa Guitar Mandolin Club

Fee

Admission for this performance is included in your ticket for the main venue.