Main content starts here.
IWATSUKI Jazz "JAZZ DAY"
A ticket is required for this event.
Civic Cultural Organizations
Music
Number of visitors limited
プロジェクト概要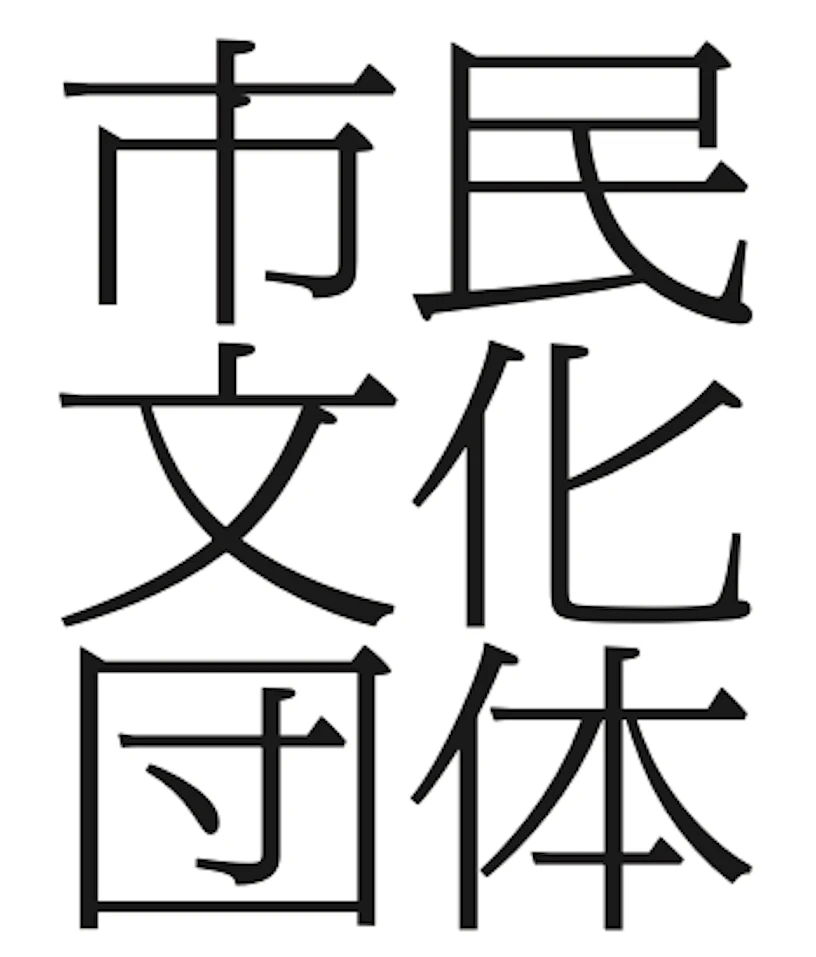 Iwatsuki Jazz invite to a day full of jazz with several interrelated bands from various genres, who all get together in the Large Hall of the main venue of the Saitama Triennale 2023.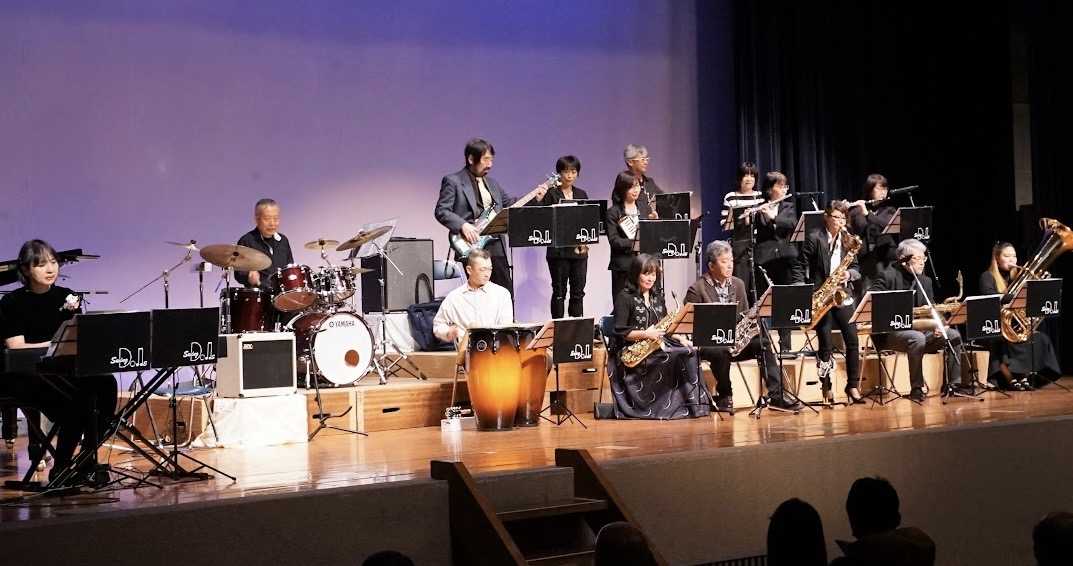 Photo of Swing Dolls
Featured are Iwatsuki Locos, a street band that performs every month at the market in front of the station, inspired by the idea to "bring music to the town of Iwatsuki"; Koto Jazz with professional koto player OHIRA Terumi and accordion player Miyack; SAKAMAKI Masayo & HB Horns, who are based in and around Omiya; Swing Dolls, a group of friends who just like to make music together; and SSBB, a big band with over 30 members that was formed as a project of the Saitama City Cultural Promotion Foundation. These five groups present a highly diverse program with everything from jazz standards to Latin music, fusion, and popular songs.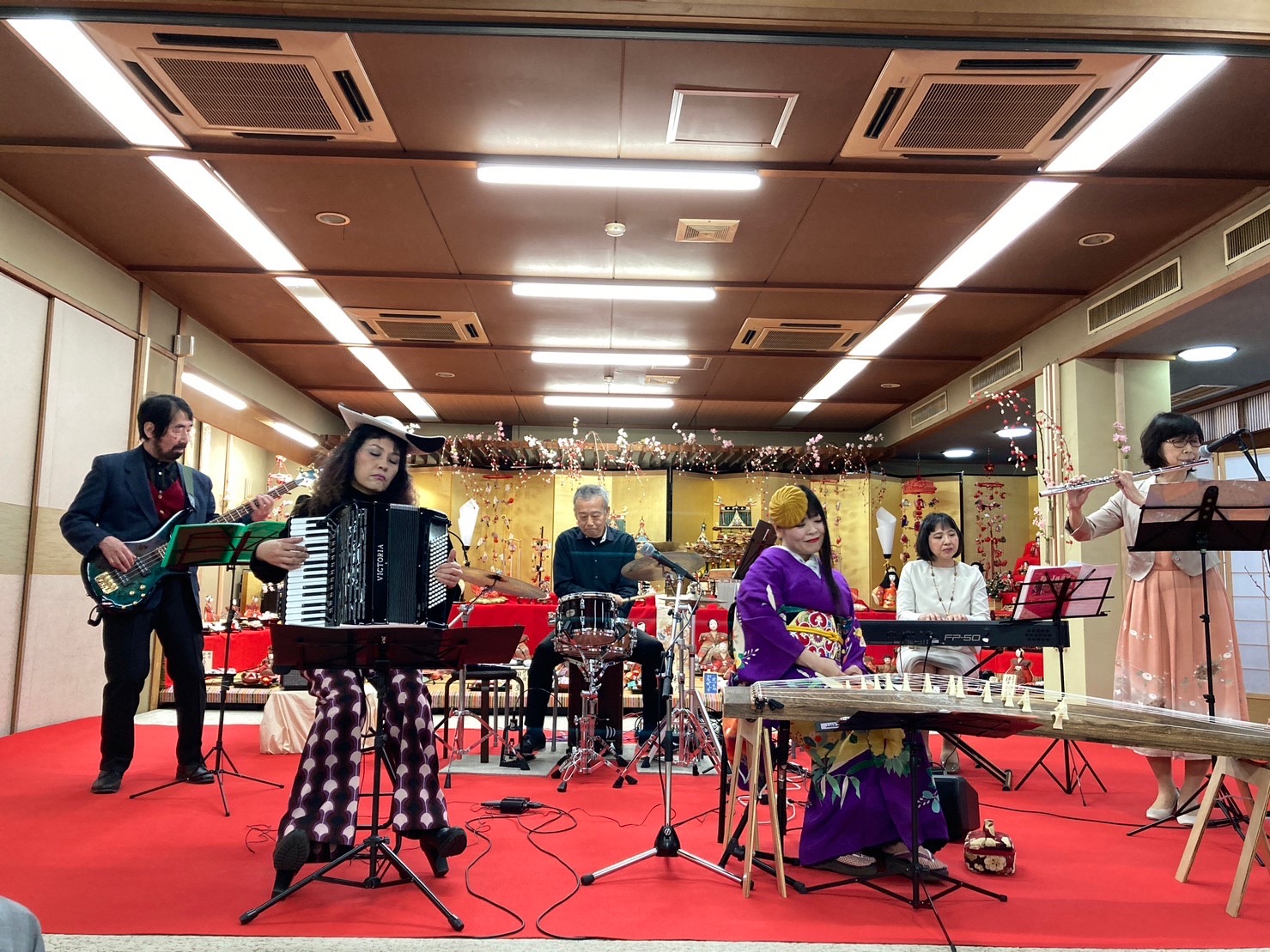 Photo of Koto Jazz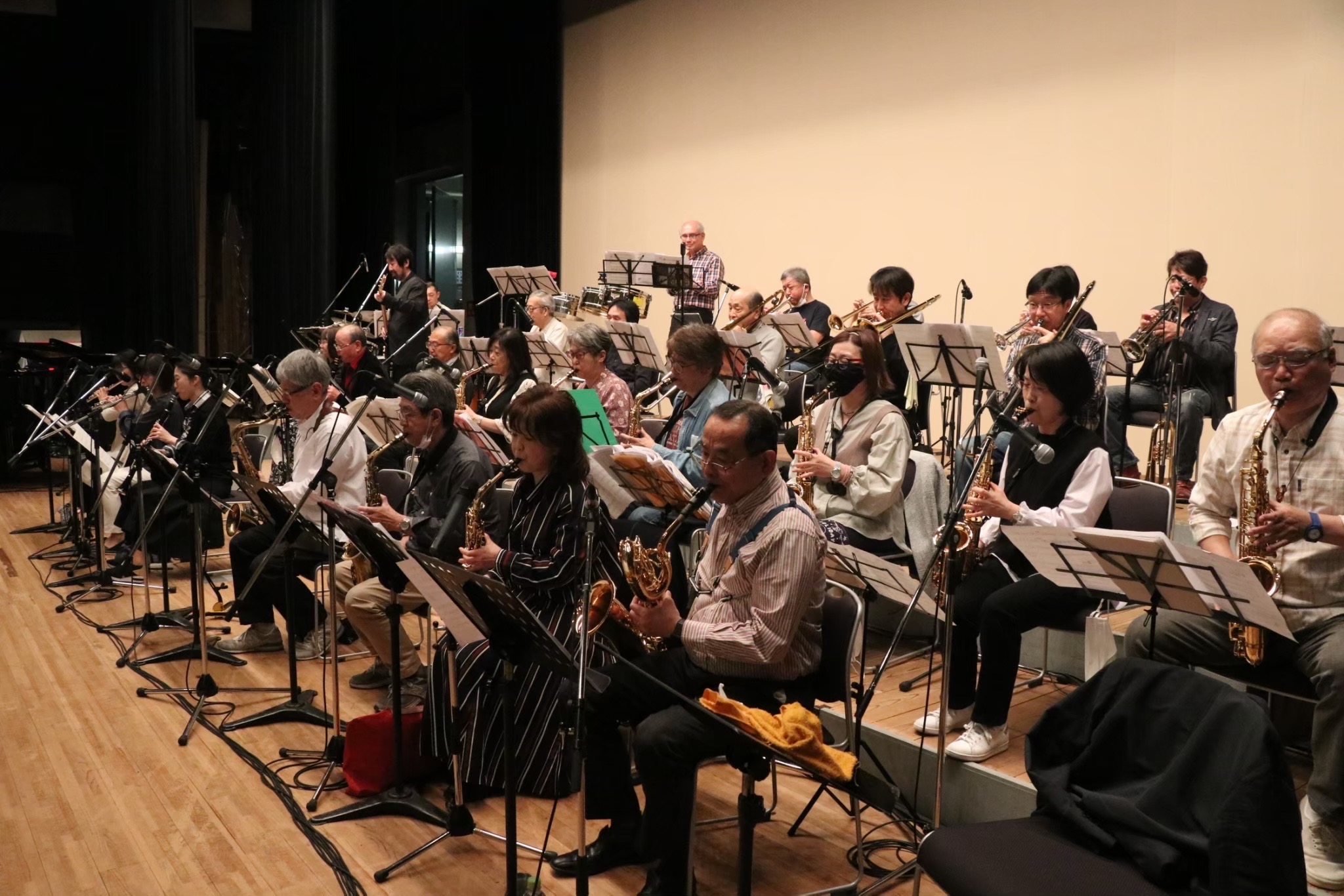 Photo of SSBB
Also on the program is an improvised piano session with the piano player of Iwatsuki Jazz, together with visitors. No matter whether you're a child that can only play the Do-Re-Mi, or an experienced pro, you are warmly encouraged to join in!
Schedule
12:30~13:00 1st Piano Performance
13:00~13:30 Iwatsuki Locos
13:45~14:30 Koto Jazz
14:45~15:15 SAKAMAKI Masayo & HB Horns
15:15~15:45 2nd Piano Performance
15:45~16:15 Swing Dolls
16:30~17:00 SSBB
Profile
Iwatsuki is a historical town that is known primarily for the dolls that are made here. Based on the idea to flood the streets of Iwatsuki with the sounds of jazz and Latin music, and let people gather and connect around the music, a number of local people together launched "Iwatsuki Jazz" in 2016. Loved by the residents, they continue to pursue their activities with the aim to contribute to the development of Iwatsuki through music.
Advance reservation is not required for this event. Please come directly to the venue on the day of the event.
- All seats non-reserved
- Doors open 30 min. before the start of the program
- To attend this event, you will be asked to present your ticket for the main venue (1-Day Ticket or Festival Pass).
- This performance will be staged inside an exhibition space. Please be aware that there will be other visitors walking around at the exhibition.
Schedule

November 30

Hours

03:30~08:00

Venue

Large hall at the main venue

Artists

IWATSUKI Jazz

Fee

Admission for this performance is included in your ticket for the main venue.