Main content starts here.
Kocarina Oak Concert
A ticket is required for this event.
Civic Cultural Organizations
Music
Number of visitors limited
プロジェクト概要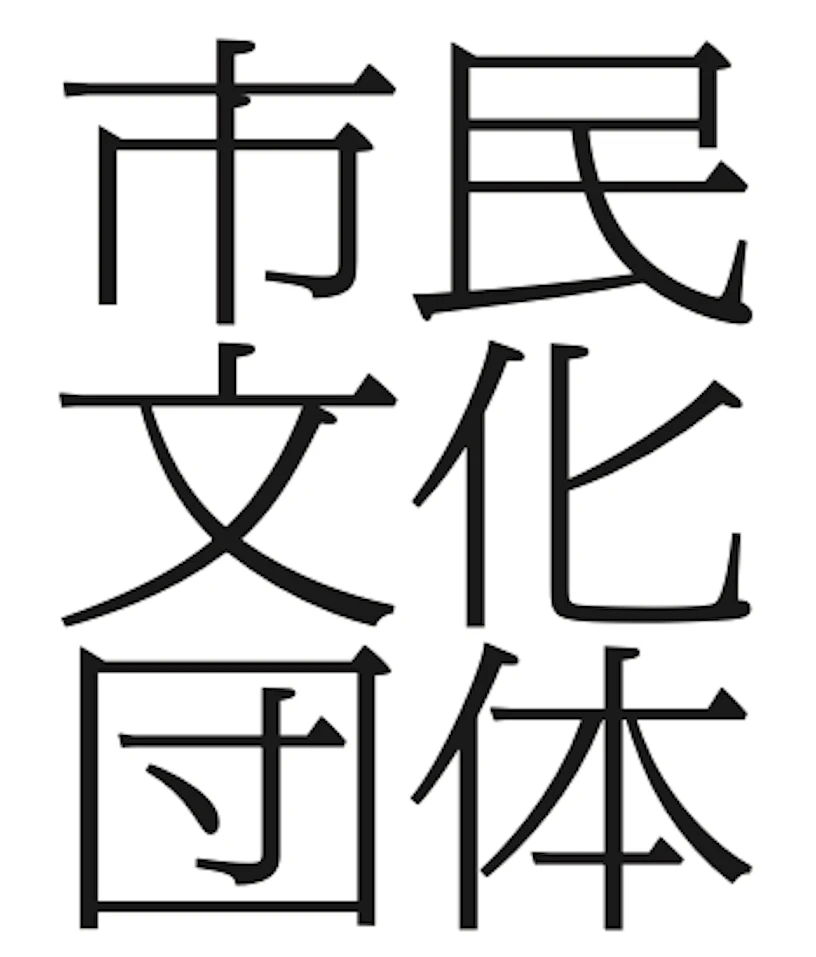 Often mistaken for an ocarina, the kocarina is a flute that is entirely made of wood. It was first made in 1995 by KUROSAKA Kurotaro, who revives in his kocarinas a variety of trees that have their own (hi)stories to tell, such as trees felled for the Tokyo and Nagano Olympics, or those that were damaged during earthquakes or the atomic bombing of Hiroshima. They are currently holding "Sunflower Concerts" across Japan in support of Ukraine.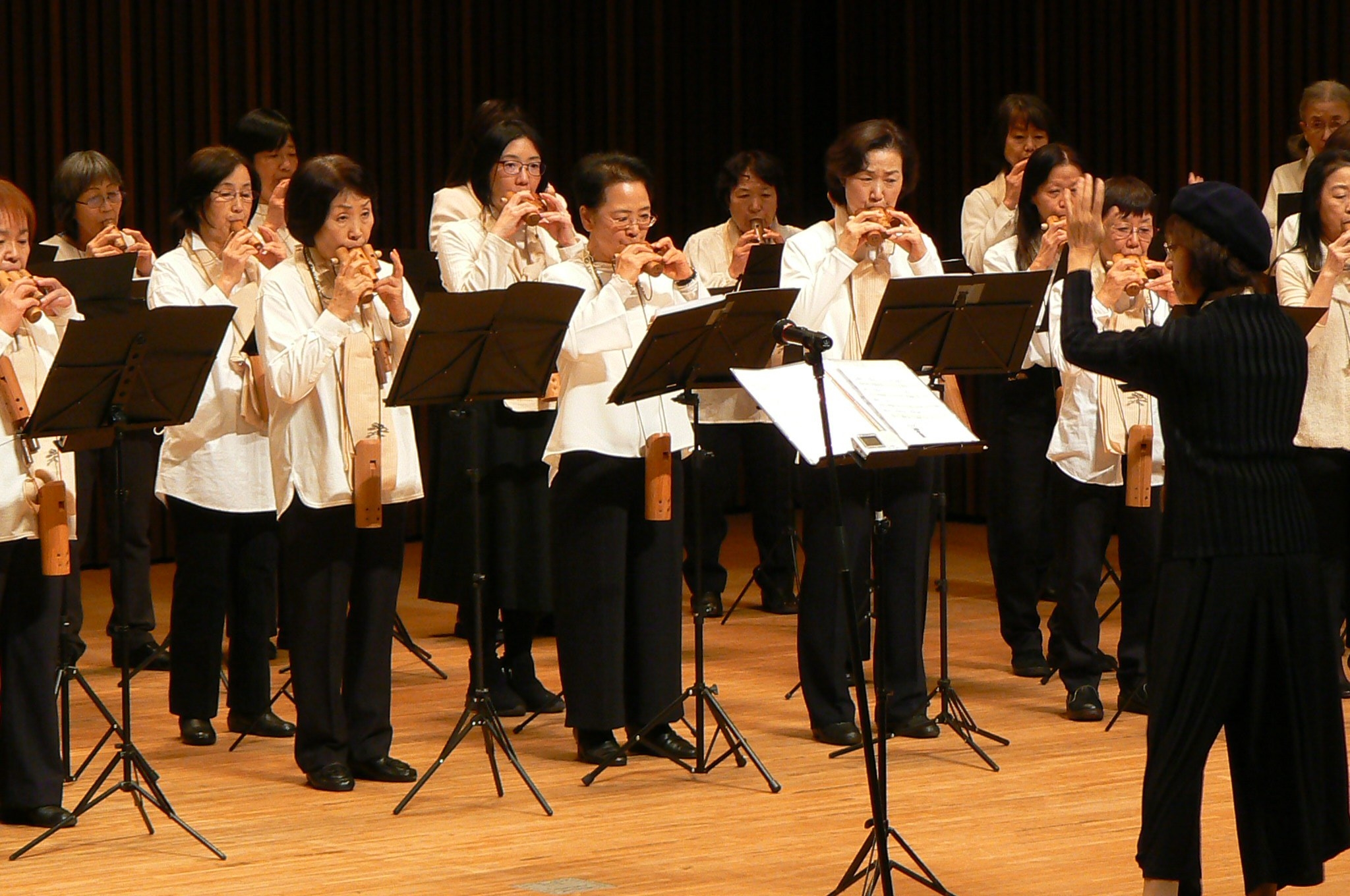 Today, the unique sound of the kocarina is reaching not only people in Japan, but all around the world.
Revolving around the general theme of "people being connected," this event aims to provide a stage for performers and audiences to connect through the sound of the kocarina. The concert will be followed by a "hands-on" session where visitors will have the opportunity to pick up a kocarina and try to play it.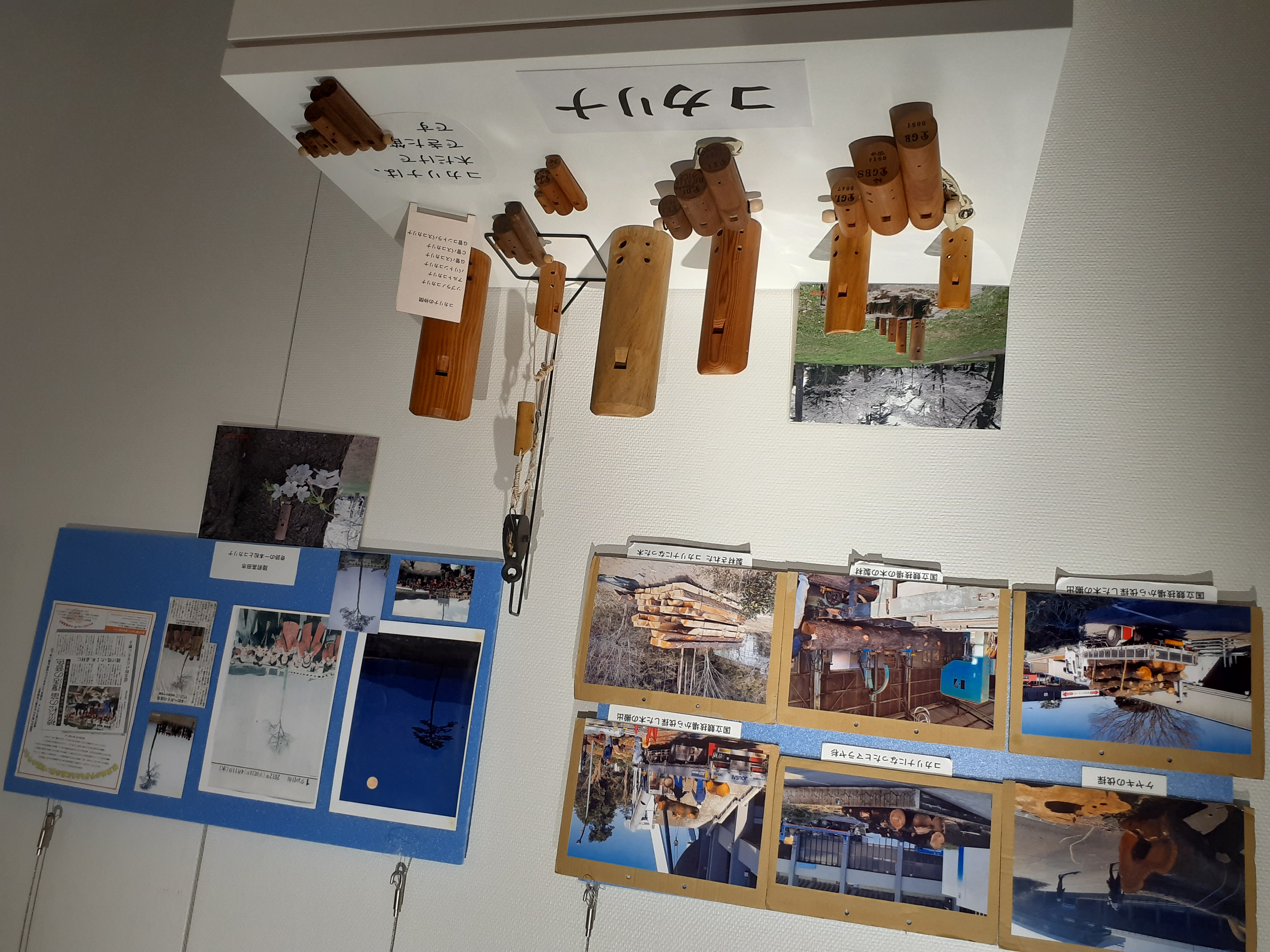 Schedule
12:15 Pre-concert: Kocarina Oak Mini Concert Part 1 (4 groups)
13:00 Joint performance by Oak members
Cameo appearance: Kocapelli
Special guests: KANEMI Yaguchi (vocals), UTO Toshihide (piano)
Kocarina Oak Mini Concert Part 2 (5 groups)
After the concert: Kocarina hands-on session


Profile
Founded eleven years ago in Saitama, Kocarina Oak is a group of fans of the kocarina that have been fascinated by the instrument's gentle sound. Individually, the members actively participate in all kinds of local events, and engage in various exchange by way of the kocarina as a "flute in which trees are brought back to life."
Advance reservation is not required for this event. Please come directly to the venue on the day of the event.
- All seats non-reserved
- Doors open 1 hour. before the start of the program
- To attend this event, you will be asked to present your ticket for the main venue (1-Day Ticket or Festival Pass).
- This performance will be staged inside an exhibition space. Please be aware that there will be other visitors walking around at the exhibition.
Schedule

October 12

Hours

04:00~07:00

Venue

Large hall at the main venue

Artists

Kocarina Oak

Fee

Admission for this event is included in your ticket for the main venue. Advance reservation is required separately.